Why Choose DAC?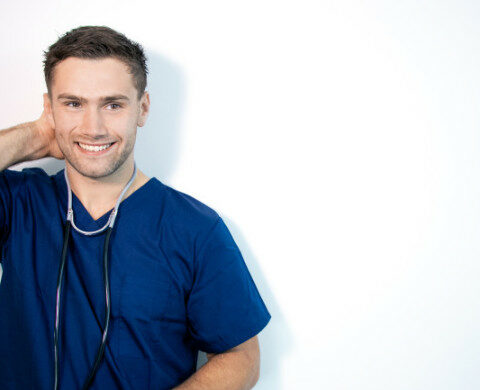 Although there are a number of independent appraisal providers we believe that DAC is the best choice for those doctors who are looking for a fully supportive service that goes beyond just providing an appraisal that provides the minimum GMC requirements.
Our appraisal fees are in the mid-range and while we believe that you get what you pay for we strive ourselves on providing exceptionally appraisal services with highly trained and user-friendly appraisers. DAC is fully committed to make the appraisal and revalidation process as smooth and stress-free as possible, supporting the individual doctor every step of the way.
Feedback from doctors who are appraised through DAC is overwhelmingly positive and we are repeatedly told that we are good value for money with excellent personal service and support.