Doctify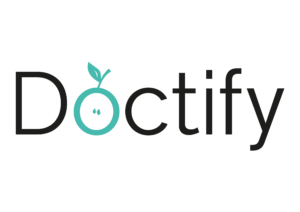 Doctify is the UK's leading healthcare review platform, launched by two Orthopaedic surgeons with the aim of providing more trust and transparency in healthcare. Since 2015, Doctify have steadily grown their network, partnering with thousands of top hospitals, clinics and specialists, helping them regularly collect patient feedback and publish it prominently online.
Unlike other review platforms, all of Doctify's reviews are broken down into healthcare-specific categories, like wait time; cleanliness; friendliness and bedside manner, which can be easily downloaded into a CSV file and used for re-qualification purposes.
Doctify make it easier than ever to capture patient feedback, by providing members with three simple methods of review collection:
A personalised review app which can be used in clinic
An automatic text message, triggered after treatment or consultation
An email link sent directly to patients via email
Doctify helps you showcase your expertise and feedback to patients online, display reviews on your website and make an impact on Google with an organic, star-rated listing.
To find out more about Doctify please contact us here
L2P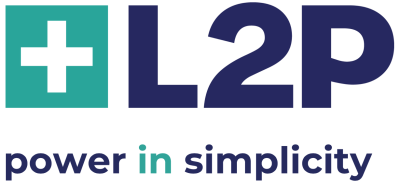 L2P is the simplest appraisal system on the market. You can learn everything you would ever need to know about how to complete an appraisal on L2P in just 5 minutes, with our Quick Start Video Guide. You can add documents on the go from your phone using our easy Web-app.
It is part of a powerful suite of tools that integrates appraisals 360 Multi-source feedback, Job Planning and CQC regulatory documentation using a single login.
L2P was founded in 2011 by Dr Patrick Doyle, a consultant anaesthetist at Imperial College NHS Trust, where he spent a spell as clinical director.
He was frustrated by the complexity of the systems he and his colleagues had to use, and how little they took into account the day-to-day realities of how employees in the NHS actually think and work. He just knew there had to be better, simpler way…
In 2012 L2P launched their first system and have not stopped developing and refining them, literally every day, ever since…
To find out more about L2P please contact us here