About – Doctors Appraisal Consultancy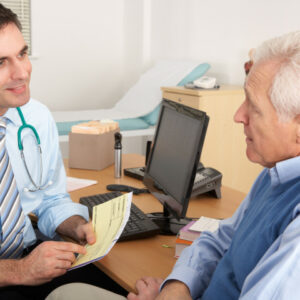 DAC was established in 2012 by Dr. Paul Myers who is our current Clinical Director and has a hands-on role in the company, including providing appraisals himself.
Doctors Appraisal Consultancy is a well-established organisation that each year provides support services for many hundreds of doctors undergoing appraisals and revalidation. We help independent sector doctors from a wide range of backgrounds specialties and scopes of practice by providing appraisals and assisting with finding routes to revalidation.
DAC works with individual doctors and alongside Designated Bodies supporting them through the appraisal and revalidation process.
Our philosophy is to make the appraisal and revalidation process as smooth and stress-free as possible, supporting the individual doctor every step of the way.
DAC has excellent feedback from doctors using our service, and we are repeatedly told that doctors find us good value for money with exceptional personal service and support.
Who are We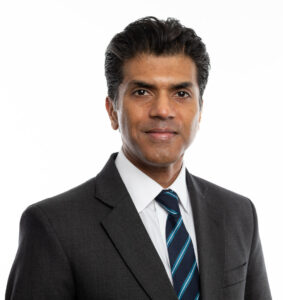 Mr Sidhartha Sinha
MB BChir, MSc, MD (Res), FRCS (General Surgery) – Medical Director
Mr Sidhartha Sinha is a Consultant Vascular Surgeon at East Suffolk and North Essex Foundation Trust. He qualified from the University of Cambridge and went on to complete surgical training rotations in Oxford and London. He has undertaken fellowship training in South Africa, Canada and Australia and is therefore very familiar with the challenges which come with working in new and different healthcare systems. Mr Sinha has a strong academic background having completed an MD thesis on surgical outcomes at the University of London.
Mr Sinha is a qualified appraiser working alongside Dr Myers and a team comprising of appraisers with in-depth knowledge of medical appraisal and routes to revalidation. He is proud to work with an organisation which is dedicated to supporting and empowering doctors in engaging with the appraisal process.
Dr Paul Myers
MB BS, BSc, FRCGP, LRCP, MRCS, FRSM – Clinical Director
Dr Paul Myers' background was as a senior partner in an NHS General Practice where his specialty was in dermatology. His interest in appraisals began during this time, (15 years ago) when he helped developed the local GP appraisal services.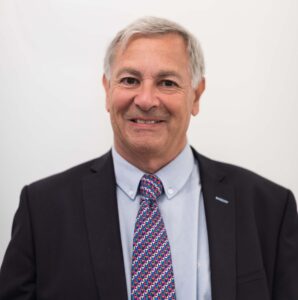 Since then having moved into the independent sector Dr Myers has been developing appraisal and revalidation services for various Designated Bodies and providing appraisals for doctors from a wide range of backgrounds and specialties.
Dr Myers also provides appraisals for Responsible Offices for NHS England and has previously held a lecturer post with University College London, specialising in the quality assurance of appraisals.
Dr Myers works alongside a long standing DAC appraisal team, which is made up of highly experienced appraisers from a wide background of clinical practice.
In order for DAC to maintain a high standard of appraisers we have a robust appraiser selection process, ensuring that everyone in our DAC appraiser team have up to date, relevant, GMC approved appraisal training and are supported by an appraisal lead.