Supporting Designated Bodies and Responsible Officers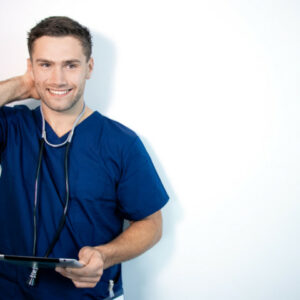 Doctors Appraisal Consultancy does not just work with individual doctors. We also work directly with many Designated Bodies and Responsible Officers providing appraisal services.
There are numerous way that DAC can help your Designated Body:
Provide a complete appraisal package for all your associated doctors
Support alongside in-house appraisers
Provide urgent last minute appraisals
Quality assurance assessments and external reviews
There are many advantages of out-sourcing appraisals to DAC. This is our expertise we will take away all stress and administration demands surrounding appraisal from you leaving you to concentrate on your more important medical work.
If you are a Responsible Officer or run a Designated Body and would like to hear more about how we can work with your organisation please contact Doctors Appraisal Consultancy* for further information.